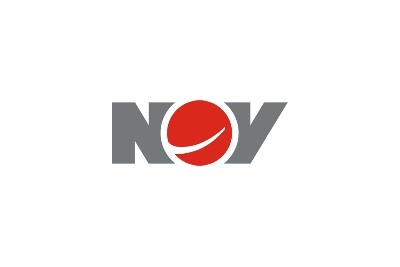 National Oilwell Varco relies on Kaspar Wire Works's machining capabilities to fabricate essential specialized spool component for mud mixing equipment
WellSite Services is a division of National Oilwell Varco that provides the resources needed to efficiently effectuate and manage every step of the operational life span of a well site, from building the location to handling the logistics. A necessary task in the creation of a well site, mud mixing is a process offered by National Oilwell Varco that requires specific equipment to complete. In order to offer this imperative capability to clients, National Oilwell Varco needed a company to manufacture specific spools for their mud mixing equipment. A Texas-based company with high-quality machining capabilities, Kaspar Wire Works was chosen to create their custom equipment.
The comprehensive span of our manufacturing services and the proficiency of our experts gave us the ability to fabricate National Oilwell Varco's specialized spools completely in-house. We strictly adhered to the stated specifications and provided thorough product inspections throughout the manufacturing process. The specialized spools for NOV were cut, welded, machined and finished with rust-inhibiting powder coat, resulting in a high-quality component made specifically for their mud mixing equipment. It was our continual achievement of precision and assurance of quality in each and every specialized spool component that contributed to National Oilwell Varco's consistent use of our company's services.