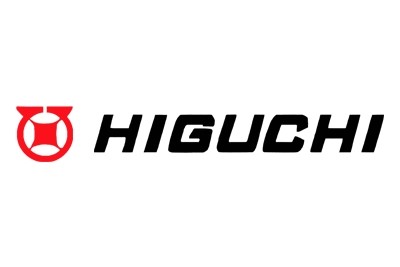 Automotive component manufacturer Higuchi executes successful expansion to Texas by utilizing large-volume electroplating capabilities at Kaspar Wire Works
In 2007, Higuchi Manufacturing Co. built a branch of their Japan-based company in southeast San Antonio. The vehicle component manufacturer's decision to relocate their production of seatbelt and motorcycle parts to the South Texas city coincided with an area-wide influx of automotive industry arrivals. A close proximity to Mexico proved to be a reason behind many major automobile brands such as Toyota, Nissan and Honda, as well as 21 other automotive suppliers, bringing their facilities to San Antonio.
To establish their first fully functioning facility located outside of Japan, Higuchi Manufacturing Co. needed to secure a suitable source to send their components for finishing services. Located in Shiner, Texas, Kaspar Wire Works stood out as the optimal partner to provide Higuchi Manufacturing Co.'s American plant with monthly high-volume electroplating finishes. The contracted collaboration between the two businesses began as soon as the facility started stamping seatbelt components in 2007 and has continued since then with the electroplating of thousands of components each month.
With less than 100 miles between Higuchi Manufacturing Co.'s American plant and our 550,000-square-foot facilities, the back-and-forth transfer of components became incredibly efficient because of our convenient location. We introduced Higuchi to electroplating with non-hazardous trivalent zinc, which is highly resistant to corrosion and a much safer option than hexavalent zincs. Our electroplating process finishes their components with an enhanced clear coat to prepare each product to withstand over 400 hours of salt spray. Our extensive quality assurance tests give Higuchi Manufacturing Co. the additional security of confidence in our electroplating services. Each component goes through in-line inspections and X-ray thickness testing. We have the ability to electroplate 10,000 pieces per day during a 10-hour day, or 1,000 components per hour, which gives us the capacity to handle the large volume of their monthly component electroplating needs. Thus, Higuchi Manufacturing Co. choses our electroplating services because we offer them unmatchable capabilities and reliability.